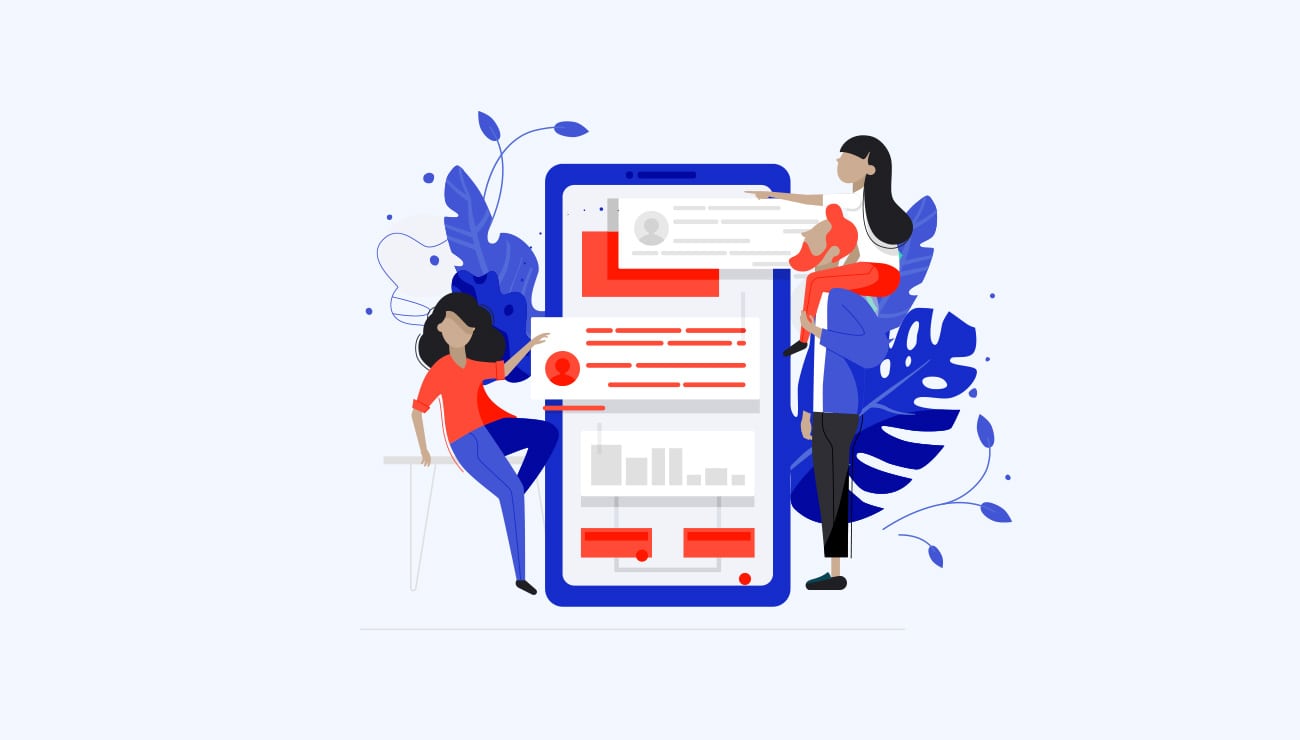 World's

1st smartest

bidding tool
While many established freelancers tend to run into problems like client overload and scope creep, the question above has to be one of the most asked in all of freelancing—likely because by nature, there are more freelancers seeking work than those looking to manage it.
It's not easy to rock your first days as a freelancer. Searching out your first clients can feel like staring across a barren desert, with only a few spiky cacti (or your cat) for company.
But first I have to look back up a little to march 2017, when I was bidding dollar out my freelancer account for nothing. I was stressing about how to get more clients and project on freelancer.com.
I was bidding tirelessly whole day and in return i was getting just 1 or 2 response and no matter what I did, I couldn't seems to get ahead. I will never forget it, closing my eyes, i can still visualize most of what happened 3 years ago, like it was last week.
At that time, I thought of something out the box, I created a tool for myself to make my bidding more effective and fast. It was a life saver for me. Bidding was made so easy that I could spend time to enhance my skills, not just waste time on effortless bidding.
This tool could place bid on single click within seconds. Clients' response increase from 1 or 2 to 25-30 per day. It changed my life, I was not worried now for where my next client is coming. I have a reliable source for it. I could concentrate on completing projects only.
Now I think it's time to public this tool. If it can change my business, it will be effective for everyone too. For more information about this tool.
What exactly is this tool
First things first, this tool only works for "freelancer.com". As policies of Upwork and Fiverr are strong and they tend to block user profile over excessive bidding.
Time is the most important asset for anyone, we shouldn't waste hours of our precious asset on effortless bidding. The time that could be used in enhancing their skills or satisfying clients. Let's see how BIDMAN helps freelancers in reaching more clients in much minimum time.
Get your project on one click
We notify you on every single project placed on Freelancer and allow you to place bid quicker than your competitors. You can place bid in few seconds on newly posted projects to that will double your chances of getting response from the client
Skill wise projects
BIDMAN notifies you only for those projects that are related to the skills you have set on Freelancer profile.
Customized proposals
BIDMAN allows you to save multiple customized proposals according to project skills. It will automatically select the relevant proposal.
Monitor every placed bid
BIDMAN keeps complete track of all the bids you have placed. You can quickly view the bid content, time difference and budget of each project.
Would you believe this tool just starts from $7 per month? You can earn this amount in just an hour. The time that bidman saves can be used to earn a lot more than this. It is highly recommended for every freelancer, for beginners as they are not sure about how to place bids and target right project and for professionals as they have plenty of work and they cannot spend hours of their time on placing bids.